Dr. Mosier Recognized in Texas Super Doctors Hall of Fame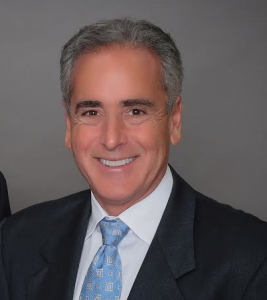 Dr. David Mosier has been selected for inclusion in the list of Texas Super Doctors 2016 for Plastic Surgery and Cosmetic Surgery. Nominees are evaluated on peer recognition, professional achievement, and disciplinary history, and the list of Super Doctors highlights physicians who have distinguished themselves within their field of specialty. A native of Houston, Texas, Dr. Mosier has received this honor for the past 11 years, earning him a spot in the "Texas Super Doctors Hall of Fame" as a board-certified plastic surgeon in Austin, Texas.
Dr. Mosier was evaluated and selected by the Super Doctors research team through a series of surveys, research, and a blue ribbon panel review. A full list of all the physicians recognized as Texas Super Doctors 2016 will be published in Texas Monthly's December issue. This list can help prospective patients find local, high-quality medical care and serve as a valuable resource for men and women seeking cosmetic procedures such as breast augmentation, tummy tuck, or rhinoplasty. Dr. Mosier is proud to be represented among such esteemed colleagues and believes this honor reflects his commitment to superior surgical care and beautiful results.