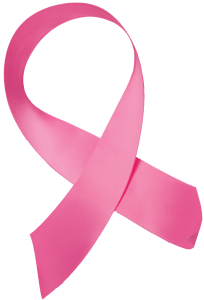 For many women, the full or partial loss of a breast due to breast cancer or other medical issues can be an extremely traumatic experience. Thankfully, remarkable innovations in reconstructive plastic surgery have provided our surgeons with options for recreating a woman's natural breast anatomy.
Breast Reconstruction Options and the Procedure
Breast reconstruction is a highly individualized procedure that is customized to accommodate the particular needs of the patient. In some cases, our surgeon can utilize the patient's own skin and muscle tissue to reconstruct a full or partial breast, while in others, breast implants are employed to regenerate breast shape and volume. If breast implants are used, first a tissue expander will be placed in the location where the implant will be inserted in order to accommodate its volume. To create an anatomically natural appearance to the breast with a missing nipple, our surgeons can be reconstruct one using the patient's own tissue. An initial consultation with one of our surgeons will help determine the best breast reconstruction approach to achieve optimal results.
Results of Breast Reconstruction – Restored Feminine Contours
Many women who have had a breast reconstructed are very pleased to be able to regain the shape of their natural bust line. The best surgical results are often achieved when breast reconstruction is scheduled directly after the full or partial mastectomy is completed.
Contact The Plastic Surgery Center of Austin today for more information about breast enlargement, breast reduction, or any other treatment we offer, or to schedule a breast augmentation consultation with one of our surgeons.